Okoboji
The City of Okoboji is bordered by West and East Lake. Homeowners and visitors feel the presence of the lakes in almost every direction. Enjoy boating, jet skiing and swimming on this beautiful lake. Well established businesses like retail shops, coffee shops, diners, restaurants, and other commercial establishments rule this vastly populated highway. Most housing developments around this area bring you close to Okoboji Ave by car, foot, bike or boat. The community is home to the Pearson Lakes Art Center, two marinas, a championship golf course and some of the best lodging in northwest Iowa.
Area Insights
Okoboji Expedition Co.

Okoboji

Okoboji Expedition Co is a bicycle and outdoor sports store in Okoboji, Iowa. We are located on the eastern shore of West Okoboji Lake in the Iowa Great Lakes region. The Okoboji Expedition Company carries bicycles, kayaks, cycling apparel, cross country skis, and snowshoes along with all the needed accessories for all of the above. We also specialize in custom bike fittings and offer winter spinning classes. We offer bicycle products from Specialized, Cervelo, Co-motion and Alchemy. We also stock Oru kayaks and paddle boards from SOL, Tubbs snowshoes, Atomic cross country skis and outdoor...

The Outrigger

Okoboji

One of the area's best! The Outrigger serves fine food with an elegant, charming atmosphere. The menu has a variety of food options, but the Outrigger is well-known for their steak and seafood. Weekend specials are offered as well as prime rib on Friday and Saturday nights. A great neighborhood bar and restaurant!

Kenue Park

Okoboji

Kenue Park 2251 170th St Okoboji, IA 51355 Located next door to the Dickinson County Nature Center, Kenue Park offers 40 acres of entertainment including picnic areas, hiking trails and a 18 hole disc golf course.

Kuchel Homes

Okoboji

Kuchel Homes is dedicated to building your dream home in your dream community. Kuchel Homes cuts no corners when it comes to building your home....from the planning, design, finishes and more we leave no stone unturned. Designed to Perform, Built to Last.

Okoboji Appliance Repair

Okoboji

Dependable & knowledgeable residential appliance repair company. Servicing most major brands of appliances in the Okoboji area. Hours are M-F 8am - 5pm. 24-hour service available.

Bella Via Salon & Day Spa

Okoboji

Bella Via Salon is made up of individual stylists, that are always learning more to make their clients look, and feel their best. This full service salon offers all hair needs, including hair cuts, coloring, highlights, blow outs, updo's and more. They also offer manicures, pedicures, massages, and make up applications. They also sell professional hair care, and body care products. We have never left Bella Via disappointed, and are always impressed with the skill of their staff! More Info

Jonathan Blake Interiors

Okoboji

I have had the privilege to get know Kristi Leigh over the last few years and her eye for design is second to none. JB Interiors founded in 2002, offers specialized interior design for both residential and commercial clients. Her office located in the heart of Okoboji displays a small fraction of her talent and ideas. Showcasing unique furniture, wall decor, rugs, lighting, and many interior design accessories. Kristi takes the overwhelming and challenging aspect of interior design and creates a space exactly as you have envisioned. Take a moment out of your day to stop by the studio, or... More Info

Dining

Okoboji

Minerva's is a fabulous dining experience, from the consistently great food to the diverse menu selections. It's a great place to dine in the lakes area year round. If you haven't been, you really should give it a try. The atmosphere is welcoming and the friendly staff is very attentive. Whether you're celebrating a special occasion or meeting with friends, this is the place!

Vintage Block Inn and Suites

Okoboji

Conveniently located near all the great Okoboji attractions, Vintage Block is a great hotel for your stay in Okoboji. The hotel offers 54 guest rooms, including 14 large family suites that can lodge up to 10 guests. Jump start your day with our complimentary breakfast including Belgium waffles, fresh fruit, yogurt, cereal and beverages and more! On-site have fun and relax with our outdoor swimming pool and gazebo, surrey bikes and green space with fire-pits, grills and games.The hotel has recently been renovated and includes a Lake Okoboji feel with the use of reclaimed dock wood. Rated as... More Info

Brooks North

Okoboji

Brooks North is a newer housing development located on a cul-de-sac offering beautiful views of Brooks Golf Club, ponds, nature areas, the bike trail system and the Nature Center. There are many beautiful homes and only a few vacant lots remain. Brooks North is located on the North end of Brooks Golf Club in Okoboji, IA.
Okoboji Homes For Sale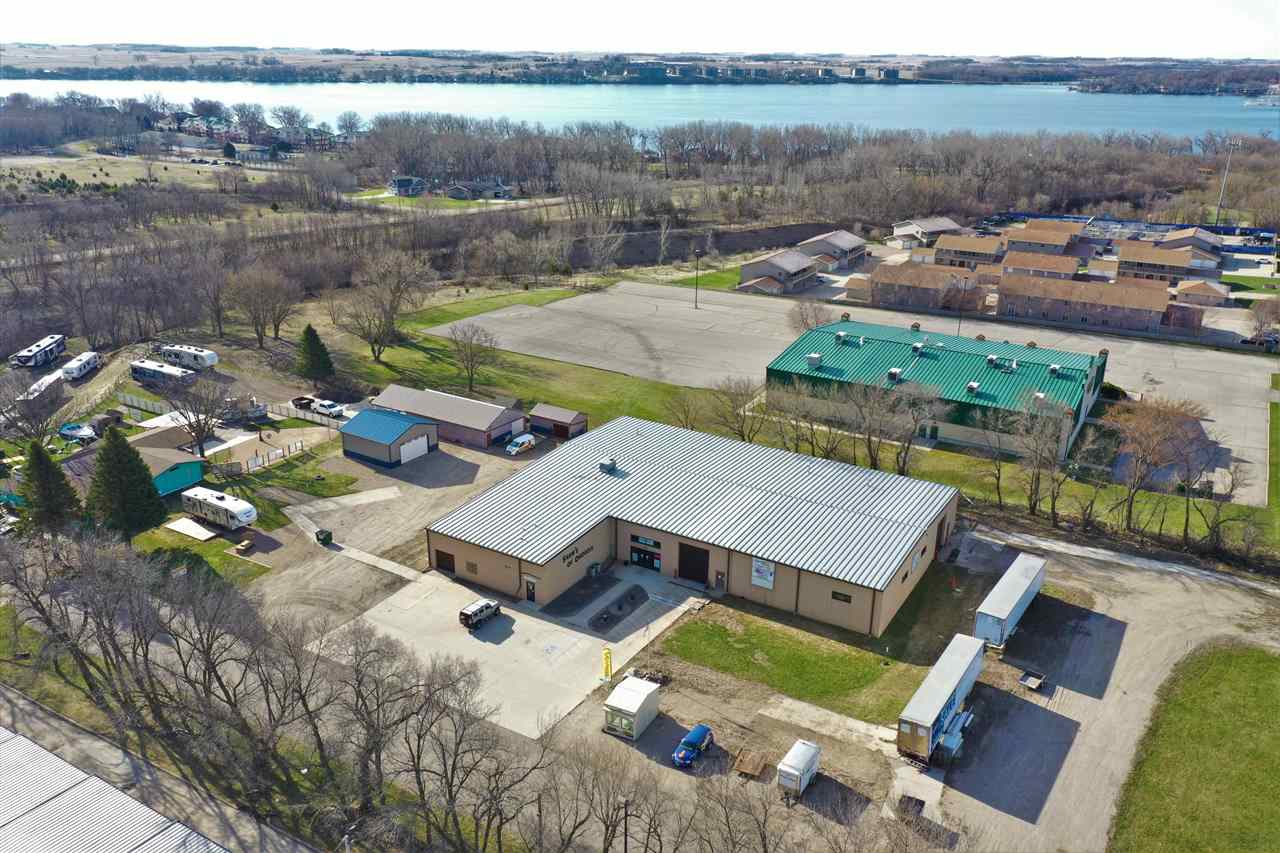 Unlimited Business possibilities with this 15,500 sq. ft. Open Clear Span Steel Building. Built in 2007 this High Quality structure has...
200791MLS #
N/ABATHS
N/ABEDS
N/ASQFT
Listed by : KELLER WILLIAMS OKOBOJI, KEITH DIEKEVERS
1796 Hwy 71 Okoboji, IA 51355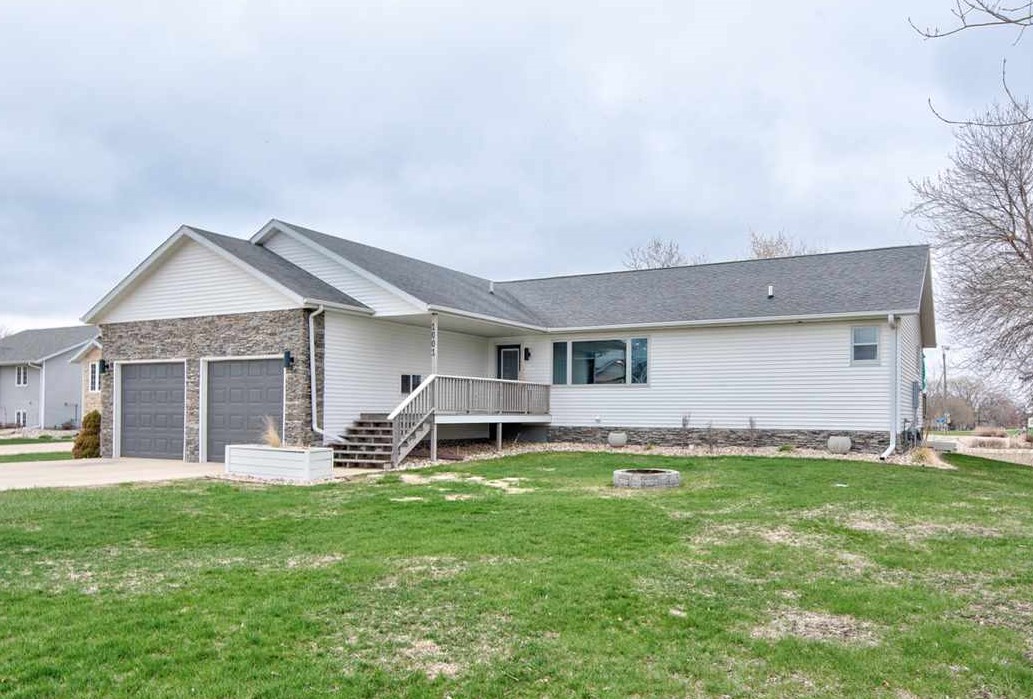 Perfect Location!!! Totally renovated home featuring 5 bedrooms, and 3 full bathrooms. It has a total of over 4,000 sq ft! The...
210210MLS #
3BATHS
5BEDS
4032SQFT
Listed by : JENSEN REAL ESTATE, MICHAEL JENSEN & JENSEN REAL ESTATE, JIM JENSEN
1001 Eloise Street Okoboji, IA 51355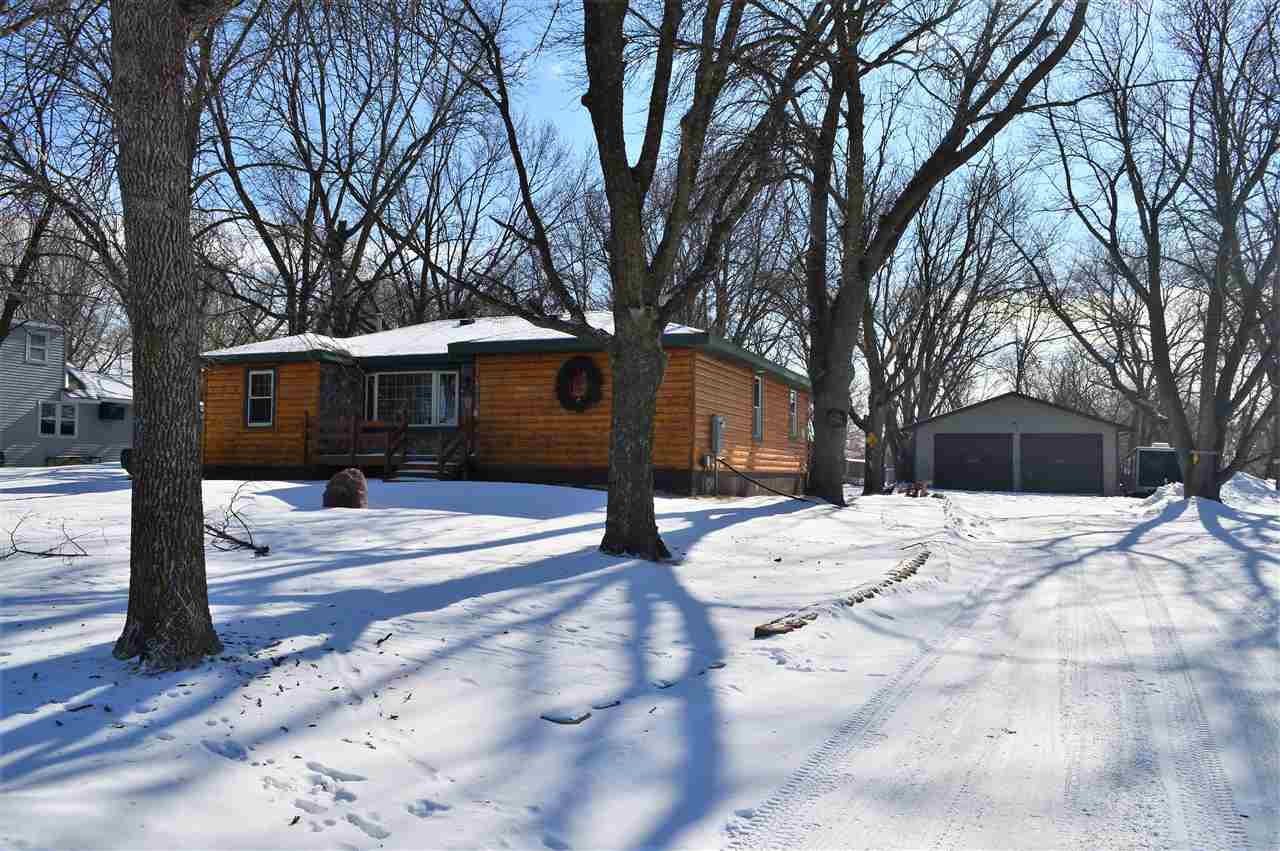 On just under an acre of land a rustic mountain style home sits north of the East/West lake bridge in the heart of Okoboji. In addition...
202237MLS #
2BATHS
3BEDS
2688SQFT
Listed by : REALTY ONE GROUP REVOLVE, CARA NAATJES & REALTY ONE GROUP REVOLVE, D.J. NAATJES
1307 Depot Avenue Okoboji, IA 51355
Subscribe To Our Newsletter