Milford
Home of the Milford Pioneer Days this close knit town specializes in friendliness. Located minutes from all the Iowa Great Lakes fun, the amusement park, shopping and restaurants. This affordable town has 3,000 residents and the estimated median house value is $112,000. Enjoy summer nights on your neighbors front porch while the kids play in the sprinkler. You will have a real sense of community when you become a part of this youthful town.
Area Insights
Pioneer Theatre

Milford

The Pioneer Theatre is one of the area's best-kept secrets. As the owners point out on their website, The Pioneer Theatre is an "historic downtown movie theater with modern recliner seating and family-friendly prices." Checkout the website at milfordpoineertheatre.com for movies and showtimes. You may also buy your tickets and reserve your seats online! Located in Downtown Milford, Iowa--just another great reason to come to Milford!

Sunset Travel Agency

Milford

Start planning now for all of your fall and winter getaways. We are specialists in all inclusives, cruises, family reunions, honeymoons and destination weddings. In specific areas we are specialists in Mexico, Disney, cruises and hotels. You can have confidence is Sunset Travel Agency with over 35 years of experience in the travel industry.

AFLAC

Milford

Your local agent providing the Aflac benefit and service is Adam Roos (Milford). Aflac offers protection to families with a goal of reducing financial stress through income-loss and asset-loss protection. Aflac insures more than 50 million people. Aflac also offers different Supplemental Medical coverages. You can reach Adam at 712-330-4790 or adam_roos@us.aflac.com More Info

Calkins Park

Milford

Calkins Park Located behind Dyno's convenient store on the Southend of Milford, just a half block East from Hwy 71 on 225th St, then stretching North a few blocks, this park offers a 9 hole disc golf course

Boji Bay Funhouse Pavilion

Milford

Boji Bay Funhouse Pavilion 2501 Boji Bend Dr Milford, IA 51351 Boji Bay Funhouse Pavilion offers a LOT. Facilities Include: Banquet area with a giant indoor rug slide, kitchen/catering, Bar area, Conference Room, 2 Outdoor Pools, Boji Bay Legacy Park Concert area, mini golf, as well as the Clubhouse restaurant. One can rent out the pools for a concert, or the Banquet area for weddings/parties. More Info

Saint Joseph Catholic Church

Milford

Saint Joseph Catholic Church 1305 Okoboji Ave Milford, IA 51351 Office: 712-338-2274 Mass Schedule Winter Saturday at 4:30 PM Sunday at 8 a.m. and 10 a.m. Summer Saturday at 4 p.m. and 6 p.m. Sunday at 7 a.m., 9 a.m. and 11 a.m. More Info

The Coffee Shop & Cafe

Milford

This establishment offers a variety of coffees, espressos and smoothies plus mouth-watering baked goods--not to mention the fabulous breakfast and lunch items--made to order! There are daily specials as well as homemade soups. Did I mention this all comes with an Italian flair? The staff is amazing and the atmosphere inviting. Located at the Gateway to the Iowa Great Lakes on Okoboji Ave (Hwy. 71) in Milford. Stop in, you won't be disappointed!

The Three Sons

Milford

Founded in 1960, the Three Sons has been a staple of Milford, IA retail. From Herman and Emil Richter, owners, was born the University of Okoboji, a ficticious university that calls the entire Iowa Great Lakes the campus of the U of O. Part of the experience of shopping the three sons, if walking the old battered floors, and taking a trip upstairs for half price, plus a buck. Brands you would expect in Milford Iowa are abundant, such as Patagonia, Oakley, Under Armour, Tommy Bahama, and more. There are currently 2 other stores; one at the amusement park, and another near the Regal... More Info

Thee Garage Sale:

Milford

An exceptional thrift store located in Milford that supports the programs and services of the Cherish Center. Great selection of furniture, decor, kitchen items, children's clothes, toys and more! Located on 22nd Street in Milford. Just 2 blocks South of Perkins. More Info

Healthy Living Program Center Milford

Milford

Healthy Living Program Center -MILFORD 2207 US 71 Milford, IA 51351 One of the many convenient locations offered by the Bedell Family YMCA is conveniently located in Milford, on the North end of Milford on Hwy 71. Right next to Subway and just south of Perkins. Offered at this Center are exercise equipment, free weights for ages 14 and up. Personal Training is also offered. Hours open are Monday - Thursday 5 am to 11 pm Friday 5 am to 9 pm Saturday 6 am to 9 pm Sunday closed More Info
Milford Homes For Sale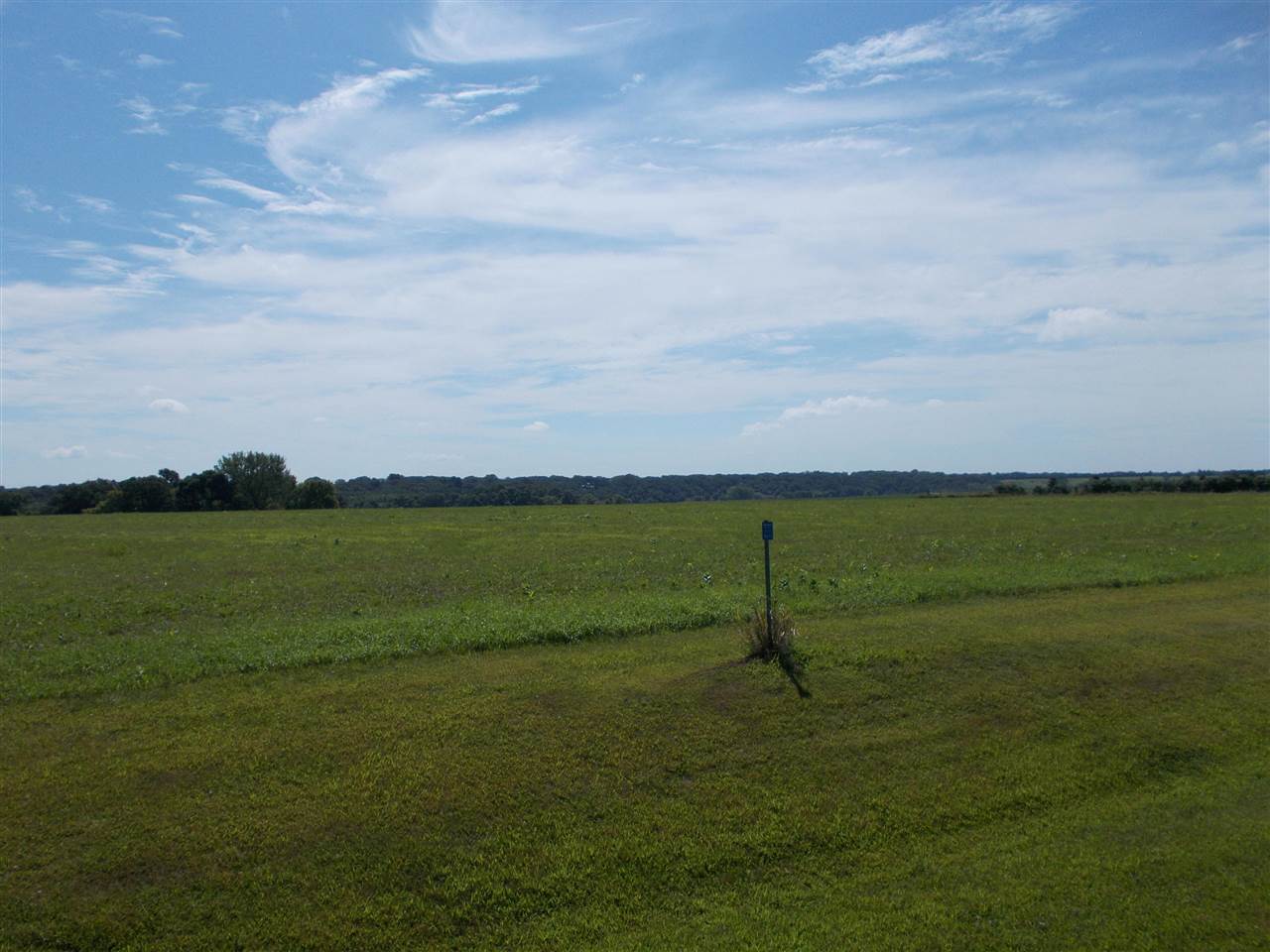 Create your country estate with spectacular views of the Little Sioux River Valley at both ends of the lot. Only 1/2 mile from Horseshoe...
201245MLS #
N/ABATHS
N/ABEDS
364597SQFT
Listed by : UNITED COUNTRY IOWA LAKES REALTY, RICHARD ORTMAN
2302 195th Avenue Milford, IA 51351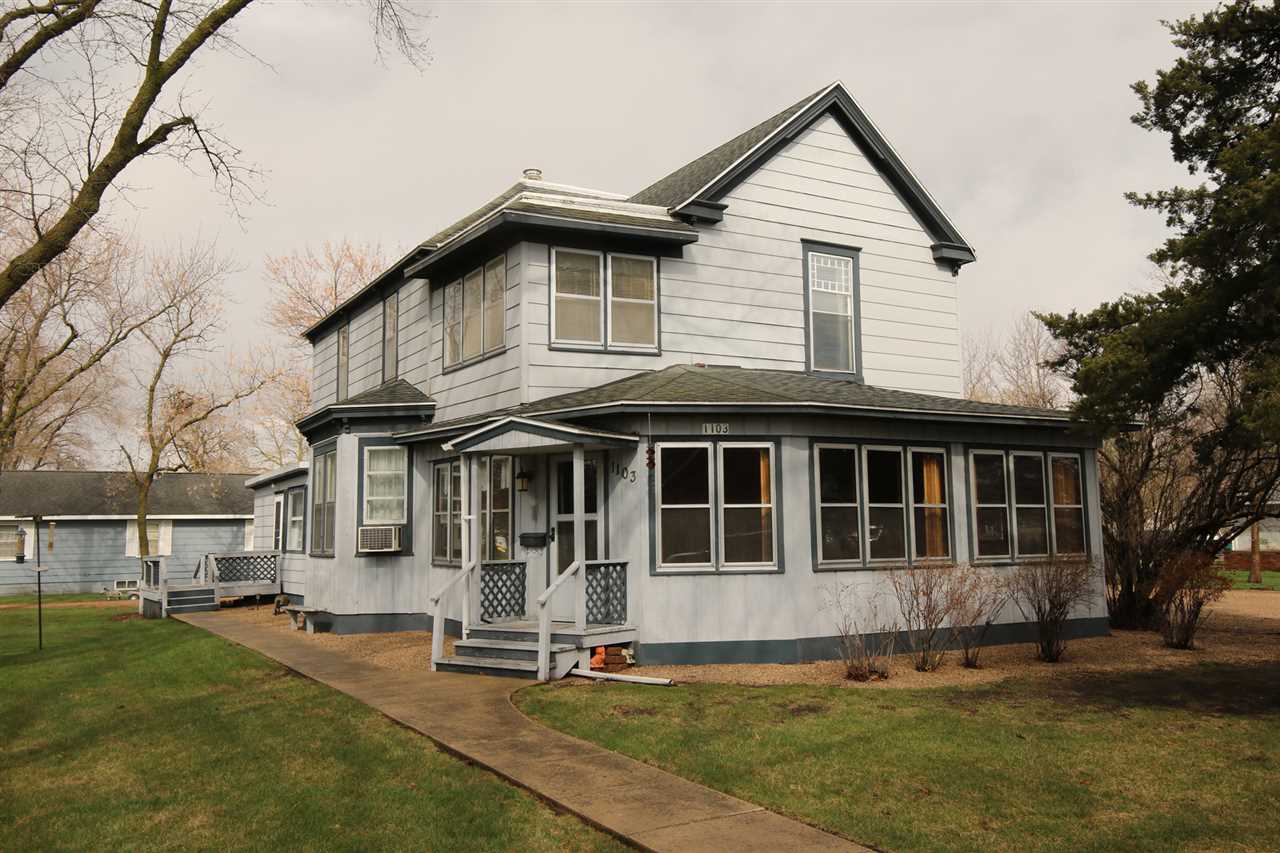 CLASSIC HOME ON LARGE CORNER LOT…..UNIQUE OPPORTUNITY! Yes! Worth your time to see! Lovely Design complete with enclosed Porch plus...
210171MLS #
2BATHS
5BEDS
3140SQFT
Listed by : HOIEN REALTY, MARILYN STRICKLAND & HOIEN REALTY, MARILYN VOS
1103 L Avenue Milford, IA 51351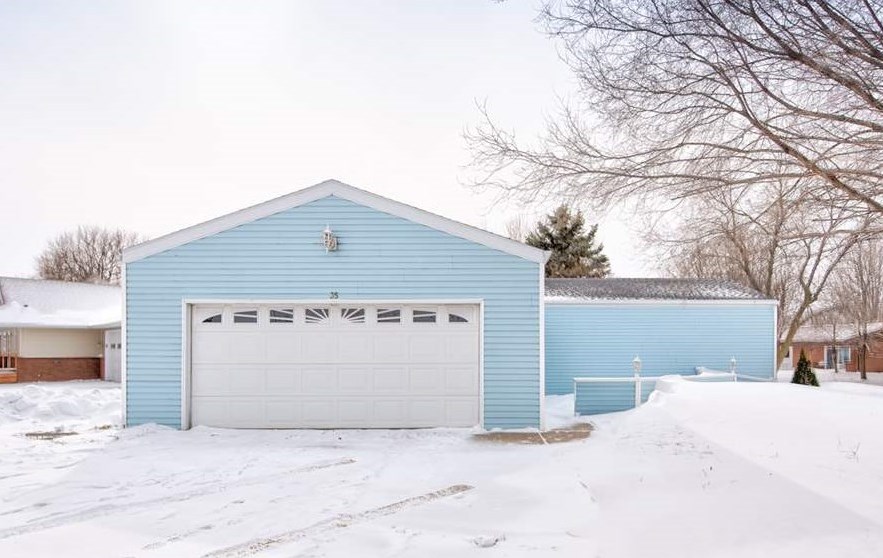 Fantastic 2 bedroom, 1.5 bathroom home on a corner lot in Milford! This home is only a few blocks from the Okoboji Middle & High...
210017MLS #
2BATHS
2BEDS
1716SQFT
Listed by : JENSEN REAL ESTATE, MICHAEL JENSEN & JENSEN REAL ESTATE, JIM JENSEN
35 Clover Lane Milford, IA 51351
Subscribe To Our Newsletter